In reference to new starters and leavers, the Governing Body have taken the decision to adopt the Wakefield Authority's Admissions Policy.
This details the processes by which the authority considers applications from parents whose children will be joining us from Infant Schools, and how parents whose children are in Year 6 can apply for High Schools.
Applying for the school
If you are considering enrolling your child at Normanton Junior Academy, you are welcome to do so by contacting the School Office who will give you an admission form for completion. The School Office will also be more than happy to arrange for you to look round the School with your child.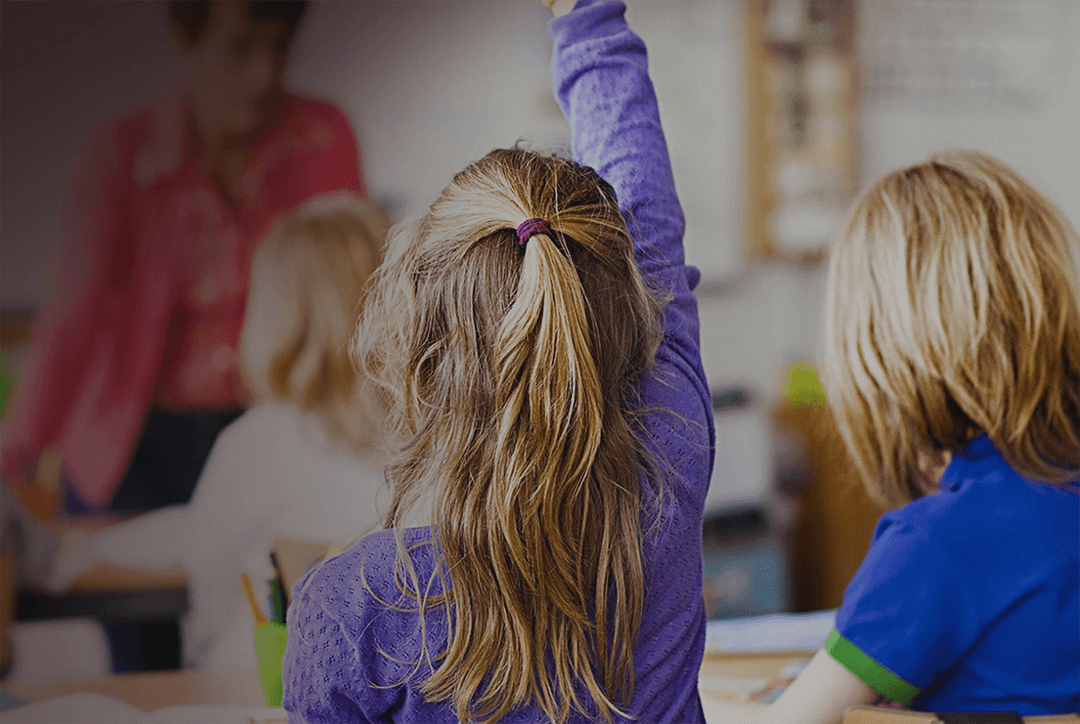 Intake
At current, our maximum intake of children per year group is 90. You can find information on the intake numbers for our school and other schools in the Wakefield Authority on the Wakefield Proposed Admissions document above. You can also find information about Wakefield LA's Primary Co-Ordination Scheme above and how this helps to find all children a guaranteed place within a school.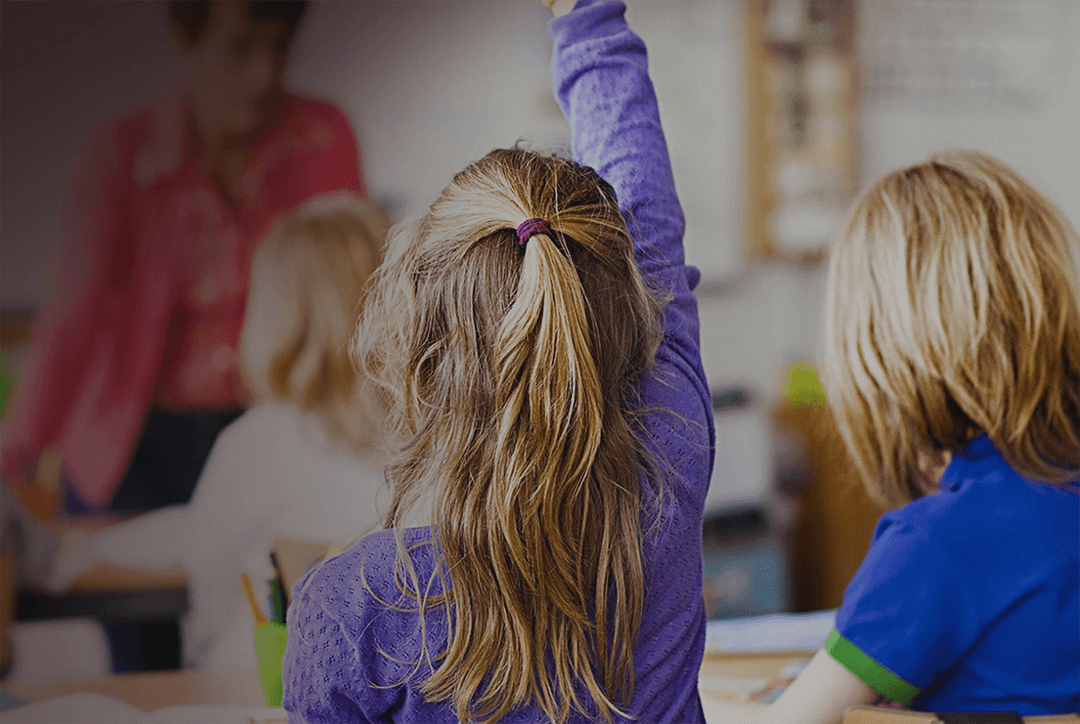 Offer of Places
Each year, Wakefield Authority will send out offers of places for new schools in March for those sending their pupils to High School and in April for those applying for a place in our school from an Infant School. Please check Wakefield Council website for actual dates as they differ each year – https://www.wakefield.gov.uk/schools-and-children/schools/admissions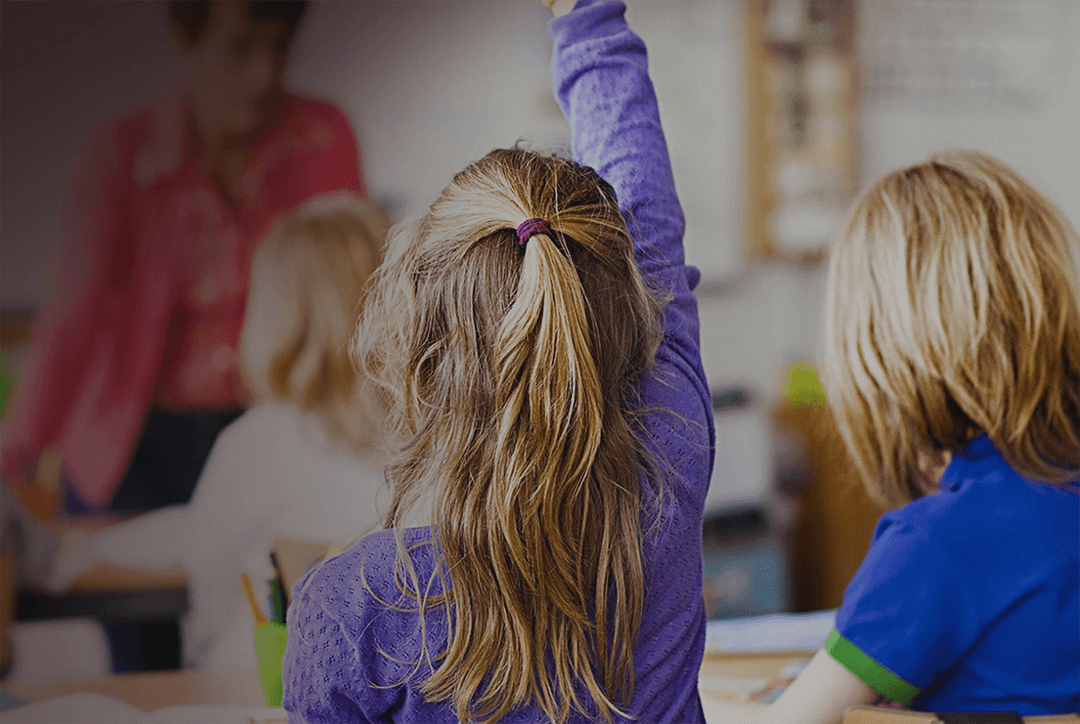 More Information
For more information on how to apply for a place within the school year, please contact the school office.