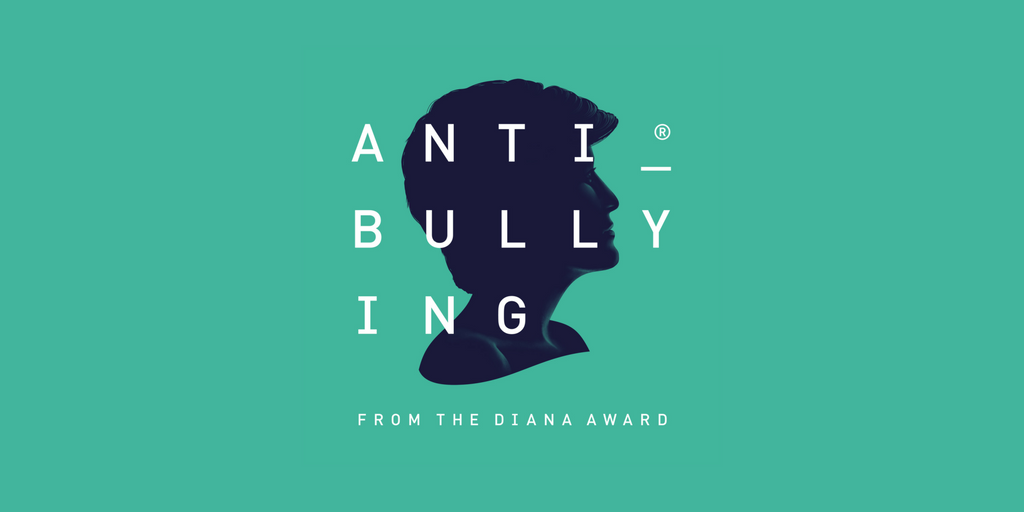 On Tuesday 14th June 2022, we were delighted to host a regional Anti-Bullying Ambassadors training day, from The Diana Award, for schools from across West Yorkshire.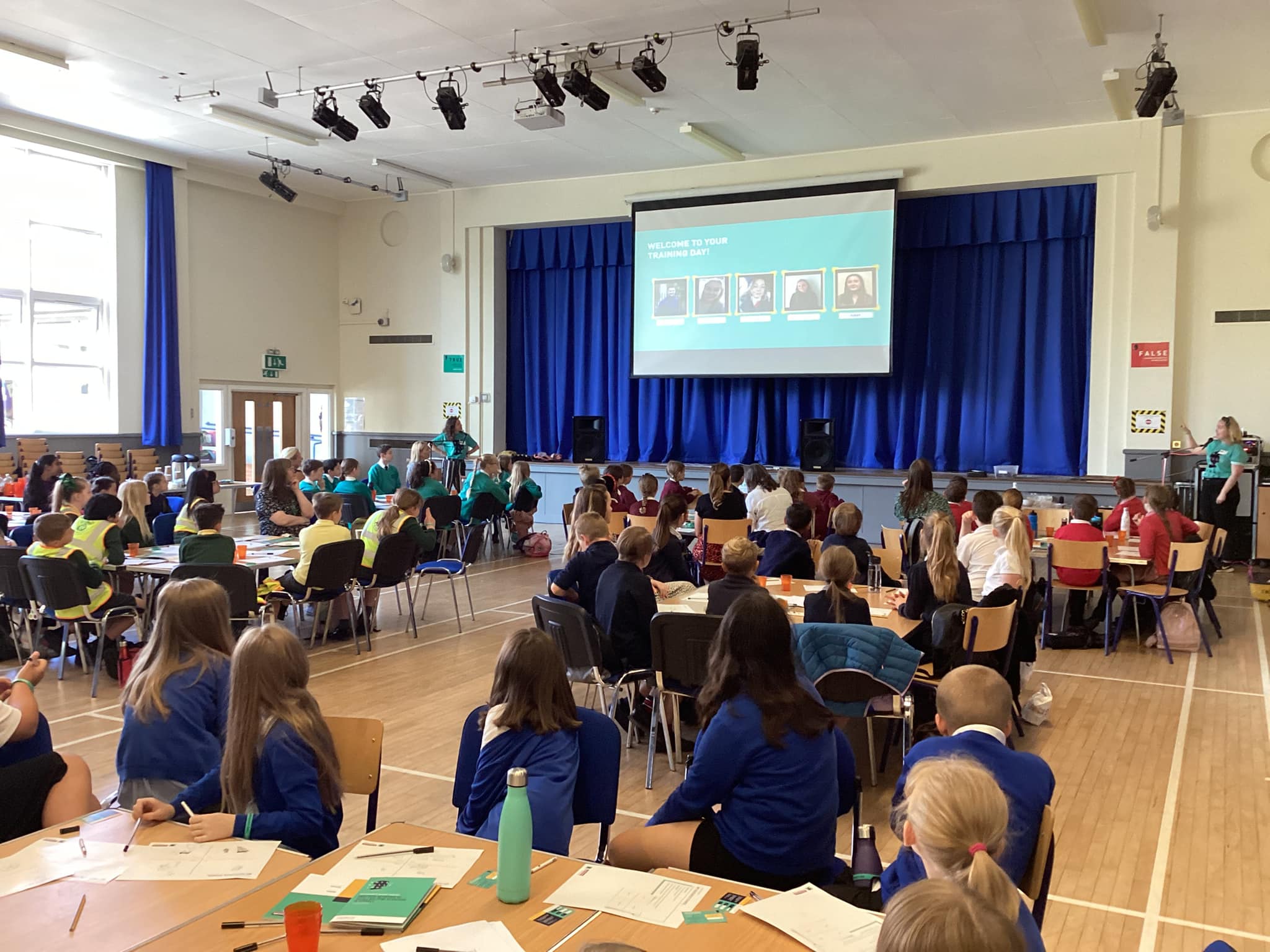 Supported by HRH The Duke of Cambridge, The Diana Award Anti-Bullying Campaign engages young people, parents and teachers to change the attitudes, behaviour and culture of bullying by building skills and confidence to address different situations, both online and offline –

https://www.antibullyingpro.com/
The Diana Award Anti-Bullying Campaign is sponsored by Nationwide Building Society, Facebook and the Department for Education.
Meet our Anti-Bullying Ambassadors!

The Anti-Bullying Ambassador Programme equips students and staff with the tools needed to tackle bullying behaviour head on, transform your school's approach to anti-bullying and create a safer, kinder school community. Our Programme is youth-led, with your students leading their anti-bullying campaign as Anti-Bullying Ambassadors.
Useful Resources
As parents and carers, we all want our children to be happy and safe, and it is natural to worry about bullying – particularly if we have experienced bullying ourselves or think our child may be more vulnerable to bullying. As a parent or carer, you are a vital piece of the puzzle in tackling bullying.  You have a unique role to play in guiding and supporting your child through their school years and there are many positive steps you can take to help keep your child safe from bullying and harm.  One of the steps is knowing when to ask for support. The below toolkit has been created by Kidscape and is designed to give you information about bullying, tips about what to do if you're worried about bullying, the tools to help you talk to your children about bullying – Anti-Bullying Week 2022 – Parent Pack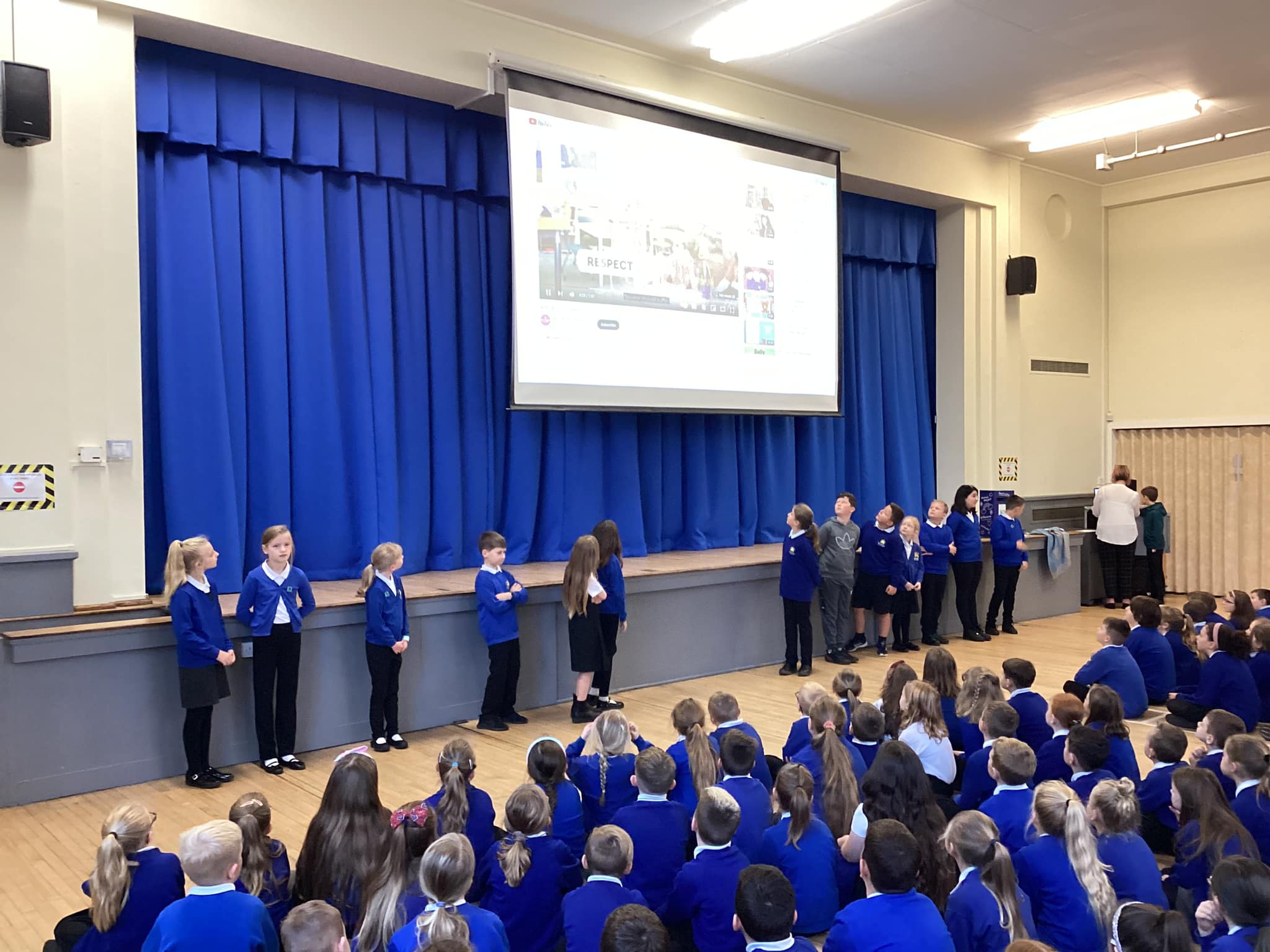 A huge well done to our Anti-Bullying Ambassadors for launching #antibullyingweek2022 with a whole school assembly they planned and led! They made it clear to all their friends – if you're struggling, if you're worried about something or think you've no friends then #reachout!