The School Council is a group of pupils elected to represent the children from each class and who want to help improve our school. To promote the value of democracy, our School Councillors were elected using a voting system similar to that used in local and national elections. Candidates' names were put onto a ballot paper and the children put a cross to make their choice. The candidates with the most votes were elected. School Councillors attend regular meetings with Mrs Tait and Mrs Wood where they present and share ideas before feeding back to their classes.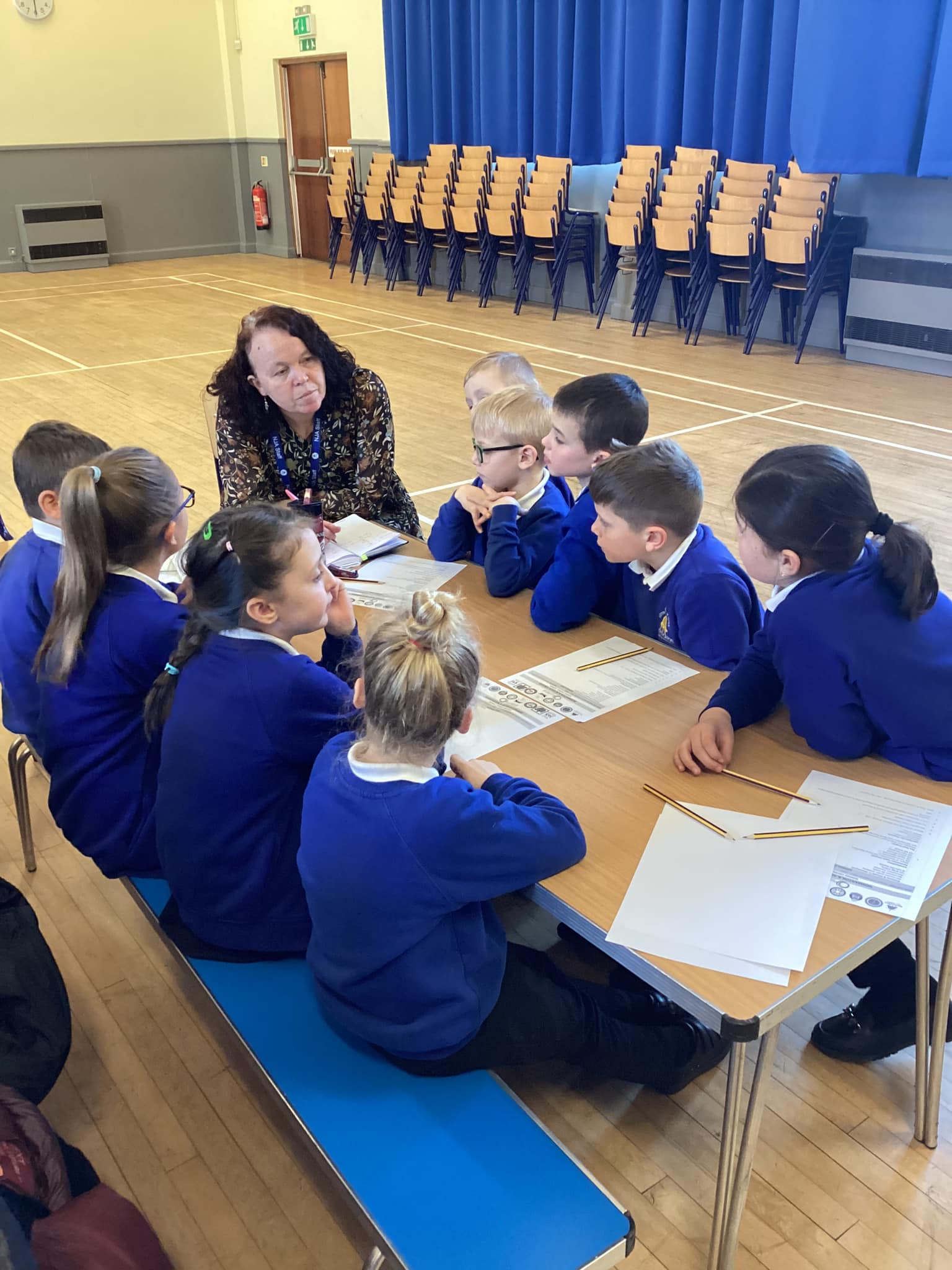 The School Council also supports the work of the Waterton Children's Parliament, who meet every half term to discuss ways of making their educational experience a better one. Each school, across our Academy Trust, is represented and elections are held every year.
Our 2022/2023 School Councillors are:
3EJ – Bella
3HB – Joshua
3EW – Olly
4RT – Jack (Member of Waterton Children's Parliament)
4PB – Ethan
5MC – Lucy (Member of Waterton Children's Parliament)
5LL – Jessie-Mae
6SM – Lucas
6AG – Szymon
6OS – Bobby
Take a look at our work…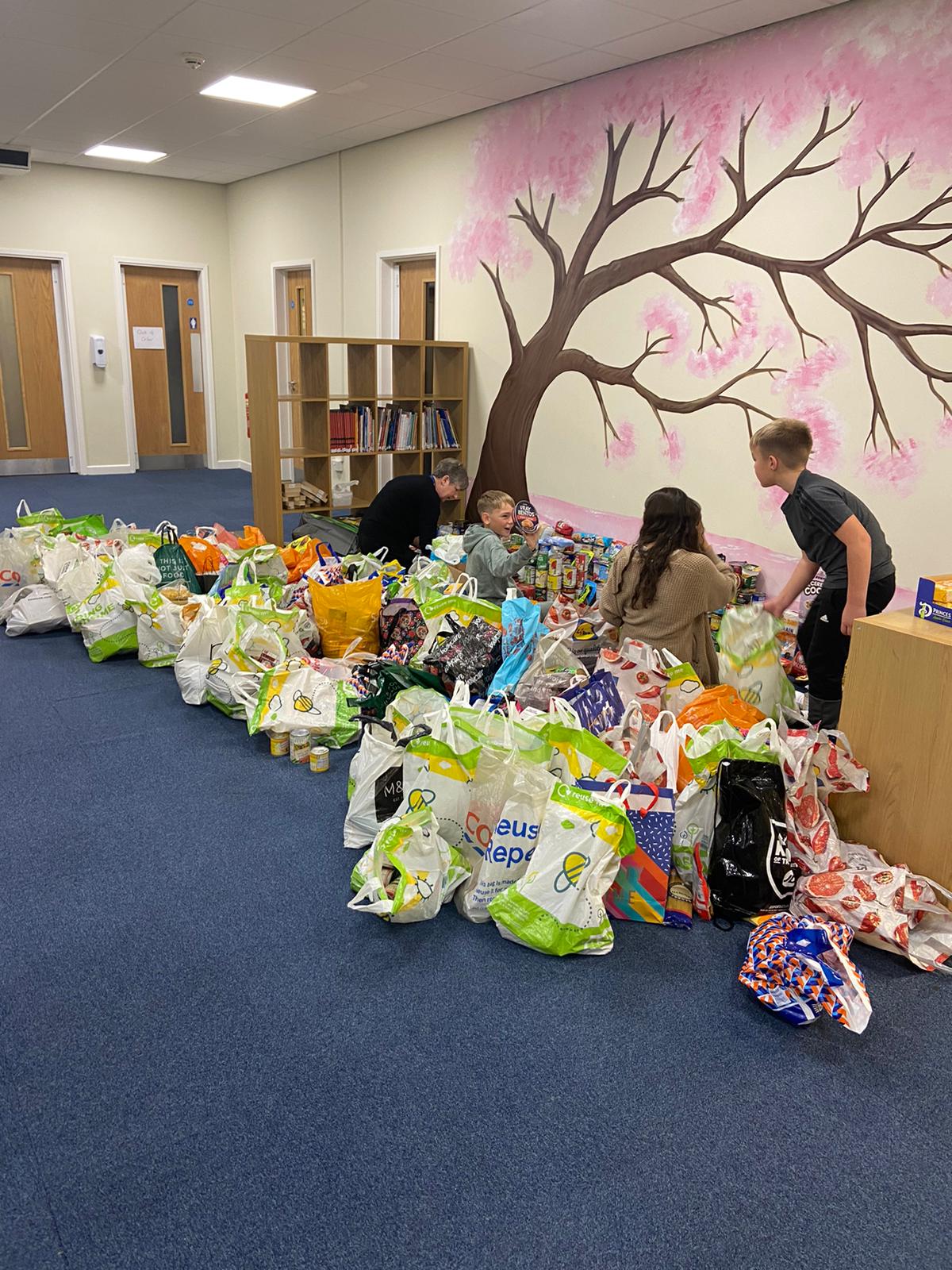 In October 2022, we planned and organised a Harvest Collection for Normanton Foodbank, based at The Well Project. The success of the collection was phenomenal and the biggest donation the foodbank had ever received! Well done NJA!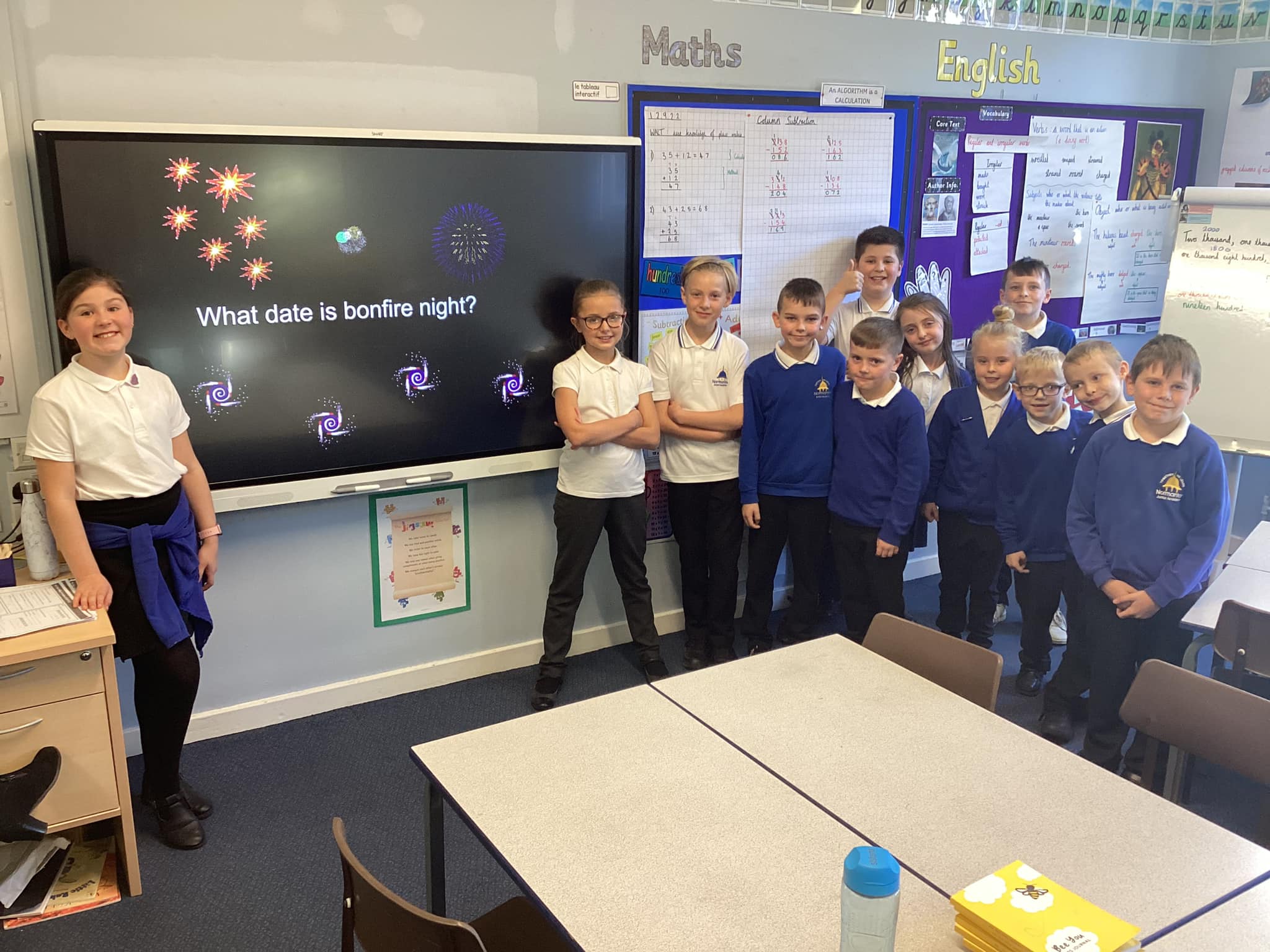 A huge well done to the School Council who led a whole school assembly all about Bonfire Safety and how to enjoy
this weekend in a safe way! Well done boys and girls! You were superb!
A huge well done, and thank you, to our School Council Representatives who attended the 2022 Remembrance Sunday Parade, accompanied by Mrs Tait and Mrs Wood. The children were a credit to themselves, their families and our school! Well done boys and girls!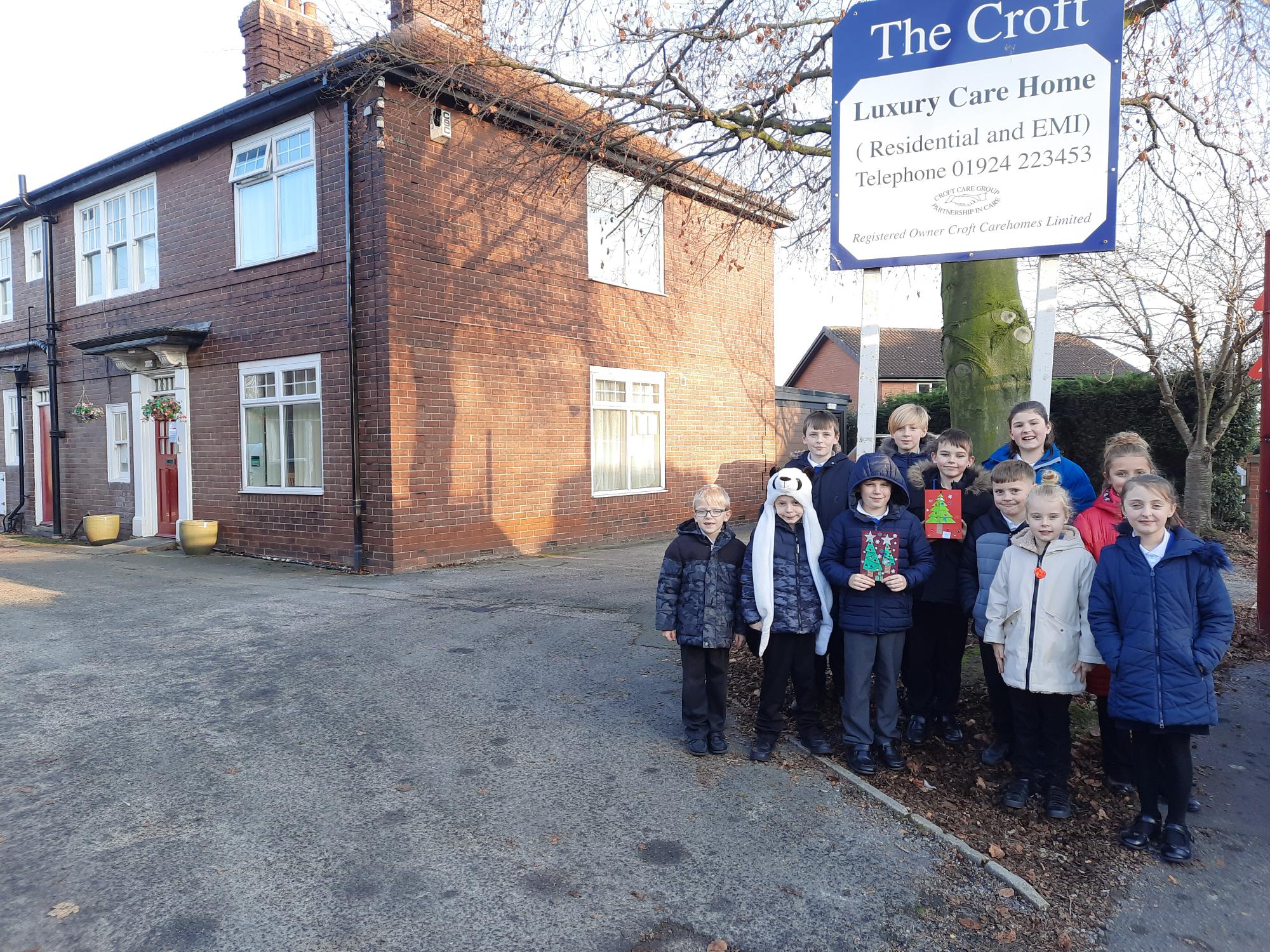 In December 2022, following our Christmas Community Morning with our parents/carers, the School Council delivered all our homemade Christmas Cards to several Care Homes within the local area.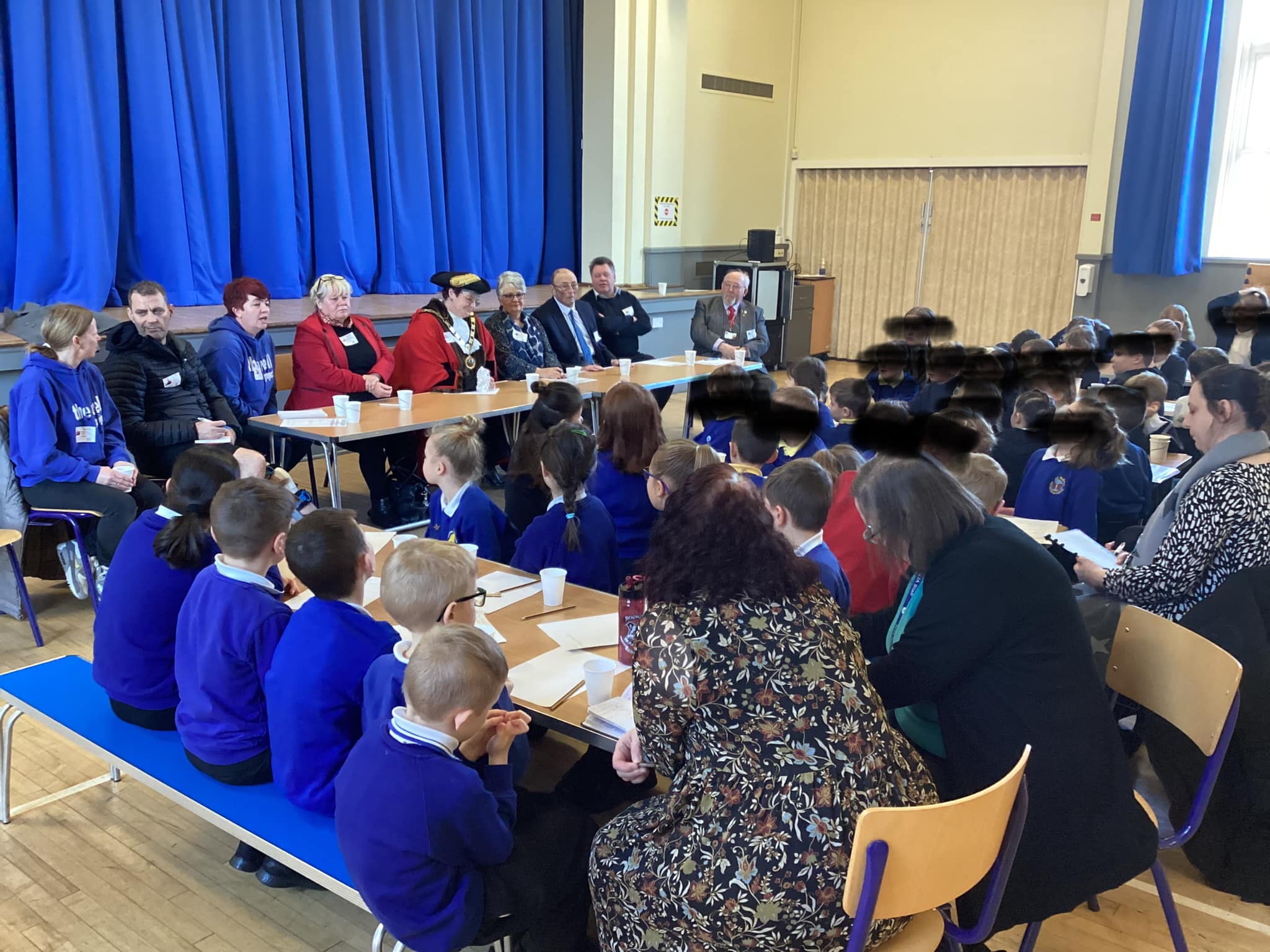 In January 2023, we were really pleased to host the first ever Normanton & Altofts Pyramid School Council Meeting, in conjunction with The Well Project Normanton, The Mayor of Normanton and Councillors from Normanton Town Council. Not all our pyramid schools could attend this first meeting but we were joined by Normanton All Saints, St John the Baptist, Normanton Common and Lee Brigg. The children had some great questions for the panel and lots of wonderful ideas and initiatives, for the future, were discussed! We can't wait to meet again.