Our School Uniform is available to purchase from Fairway Graphics, which you can order via the link to the right or in the school office.
Below is a list of our school uniform garments.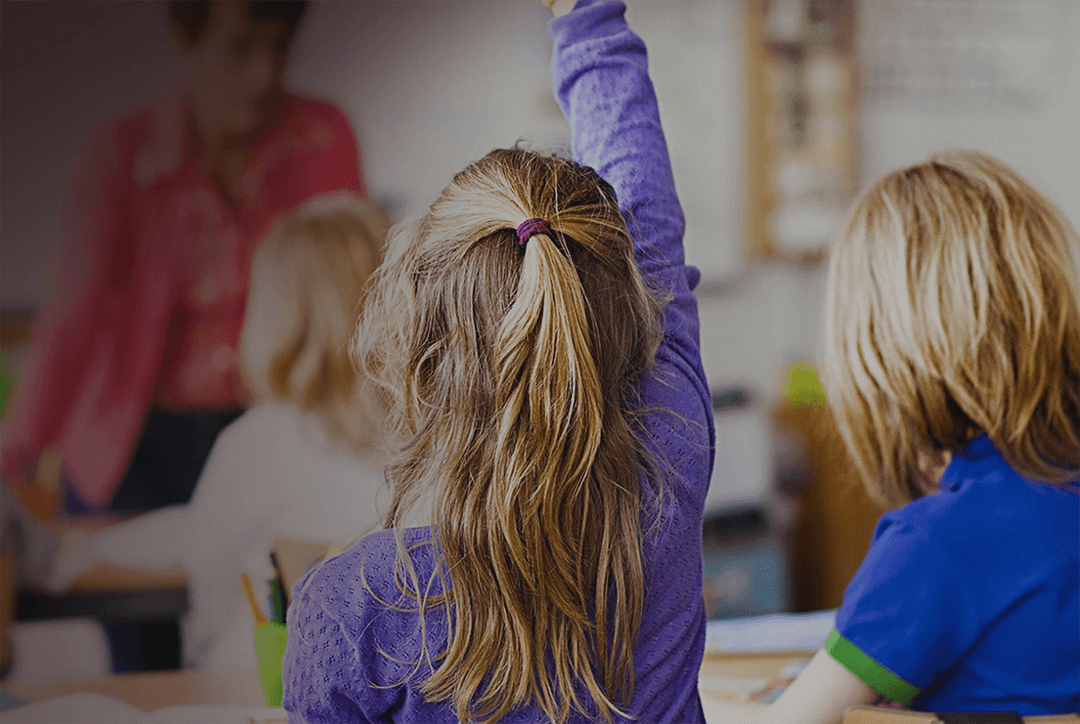 Girls
Royal blue sweatshirt/cardigan
Black/dark grey knee length skirt/ tailored trousers
Blue and white gingham dress (summer)
Plain socks or tights–black/grey/white
Plain black shoes, no trainers, heels or boots please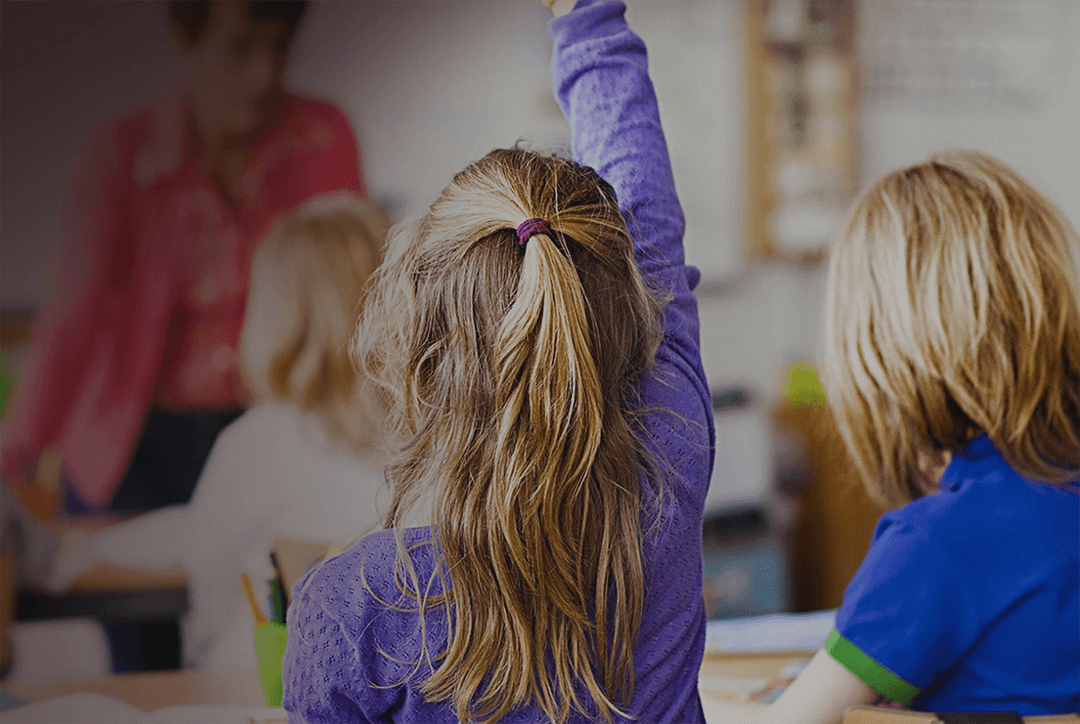 Boys
Black/dark grey tailored trousers (or shorts in summer)
Plain black shoes, no trainers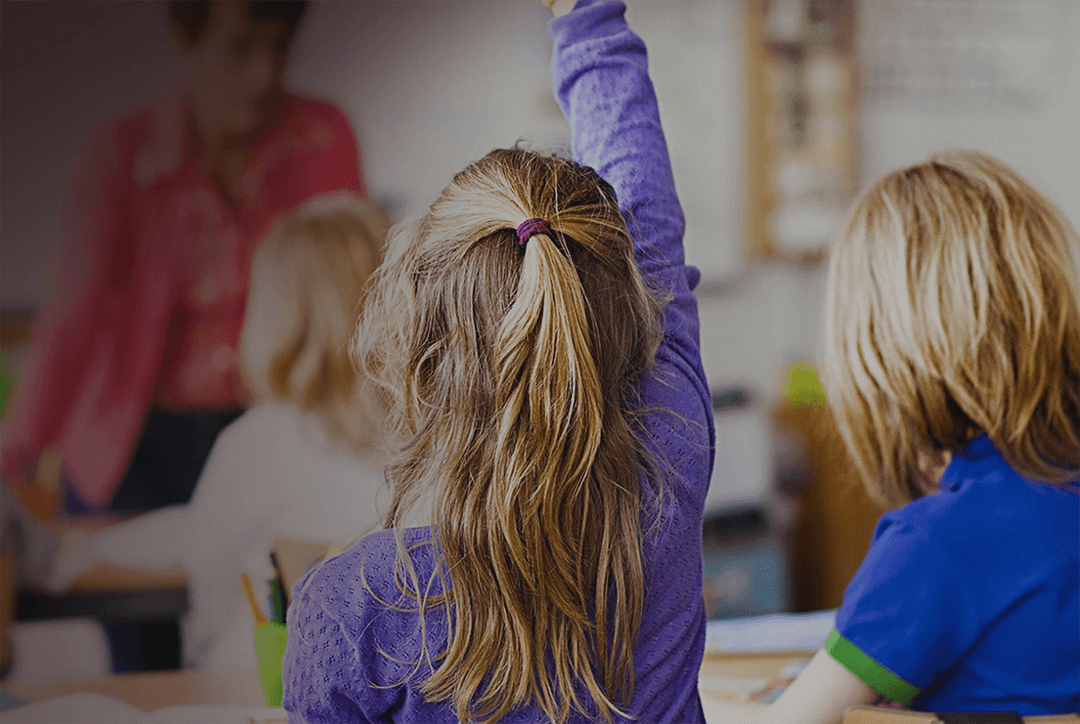 P.E. Kit
(TO BE LEFT IN SCHOOL MON. – FRI.)
Plain white/royal blue t-shirt
Black jogging bottoms (for outdoors in cold weather only)
Hair bobble for hair that can be tied back
Sensible flat or low-heeled black shoes should be worn
Boots and trainers of any description (apart for P.E. lessons) are not allowed
Make up, nail varnish or false nails are not allowed
A watch may be worn but must be removed for P.E.
Earrings are strongly discouraged for health and safety reasons. However, simple gold studs may be worn, but must be removable for P.E. We ask that any piercing is done at the start of the summer holiday to enable ears to heal.
No other jewellery is permitted (necklaces, rings etc.) other than for medical reasons.